Between the end of the 19th century and the beginning of the 20th century, millions of people migrated to America in order to escape poverty, oppression, and war in their own countries. Among these immigrants were Australians and New Zealanders, Canadians, Mexicans, Central and South Americans, Russians, Japanese, and Chinese. Before being allowed to land on the West Coast, immigrants would land and be processed at Angel Island, located in the bay of San Francisco, California. The United States Immigration Station located on Angel Island processed immigrants who were the most restricted by U.S. law. While detained, their fate in America was uncertain.
The majority of individuals detained and discriminated against were of Chinese decent. In 1882 Congress passed The Chinese Exclusion Act, which was meant to ban Chinese laborers from immigrating to the United States. The only Chinese who could come to the U.S. legally were merchants, teachers, students, diplomats, and sons and daughters of those born here as American-born citizens and of merchants. The U.S. developed a process to determine which immigrants were really in this exempt status and those who were "paper sons and daughters" - people using false papers to come to this country. This process of enforcing the Exclusion Act made it unbelievably difficult for Chinese to enter the U.S. at this time. The system of "Paper Sons" and "Paper Daughters" was created in order to get around the Act. Purchased identities would allow entrance into the United States, although not easily. Those born here as American citizens, or those who claimed to be, as well as merchants who had exempt status would provide or sell identities claiming that someone was his child. The false identities, and information supporting them such as details of their family home and neighborhood, needed to be memorized, and maintained for life. U.S. officials would interrogate immigrants, even children, for hours or days at a time, comparing their answers with those of their alleged fathers. One small mistake could cause automatic deportation, although many appealed their cases for months or even years.
Immigrants would be detained for months at a time at the Immigration Station, located on Angel Island. Undergoing grueling interrogations, proved to be the ultimate threat of any detainee. Life there was lonely, and living conditions were unsafe. Traces of once hopeful entry to America envelop the Immigration Station, leaving us an idea of what the detainee's lives were like.
Few former detainees are still alive today, forever remembering the experiences he or she had on Angel Island. It is not uncommon for a former detainee to pass away holding on to those memories. Some feared of being deported back to their country, while others endured horrific events that made them uncomfortable. Although many former detainees do not wish come public, others hope that unknowing individuals will take the time to learn about his or her story.
Angel Island's shrouded history is a rather unpleasant one. Each immigrant's record is unique, but in some ways overlap. For now, our understanding of these individuals' importance to American history continues to expand. It is crucial that future generations fully comprehend what happened at Angel Island. In time, all that will remain is the resonating stories passed down from these brave immigrants.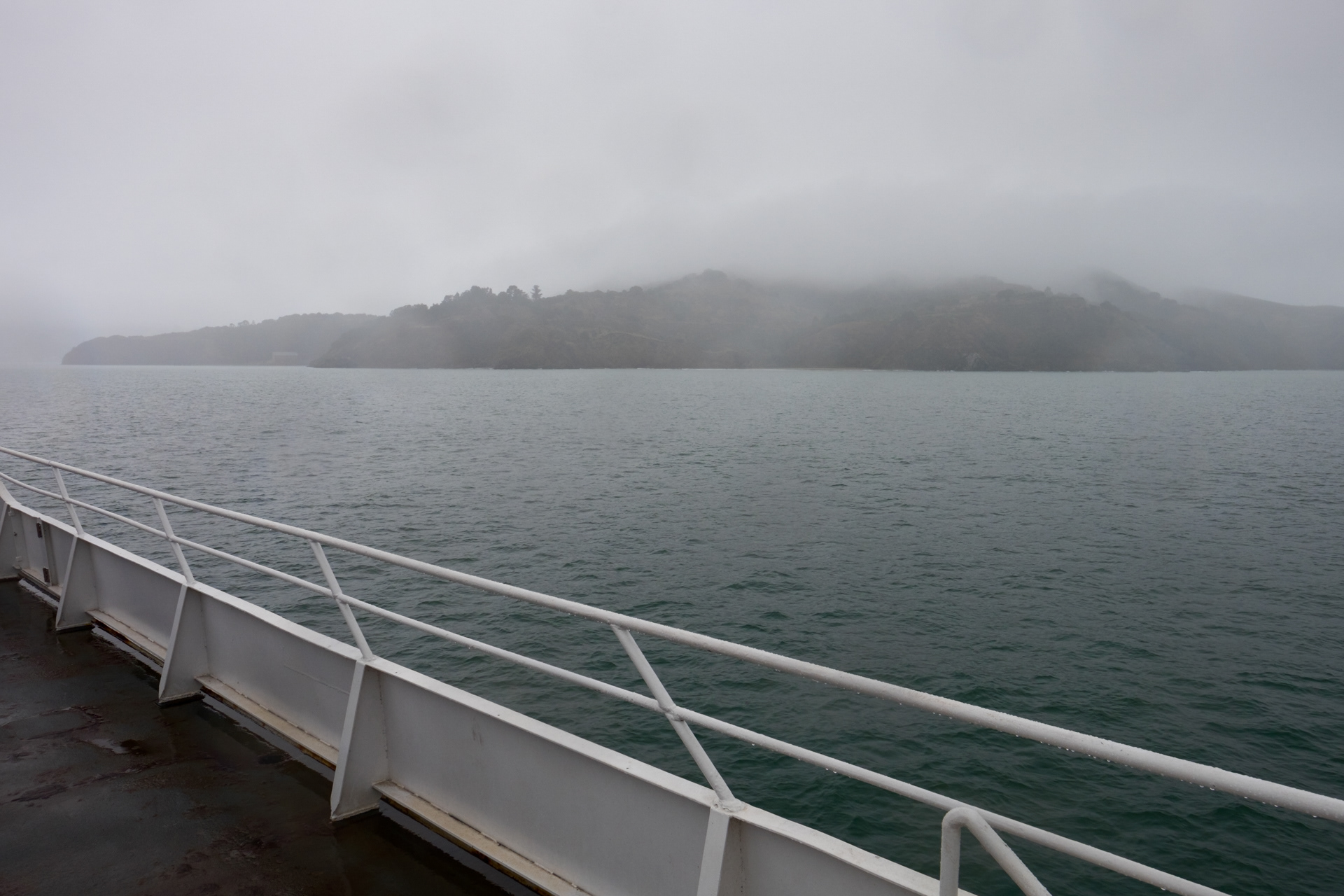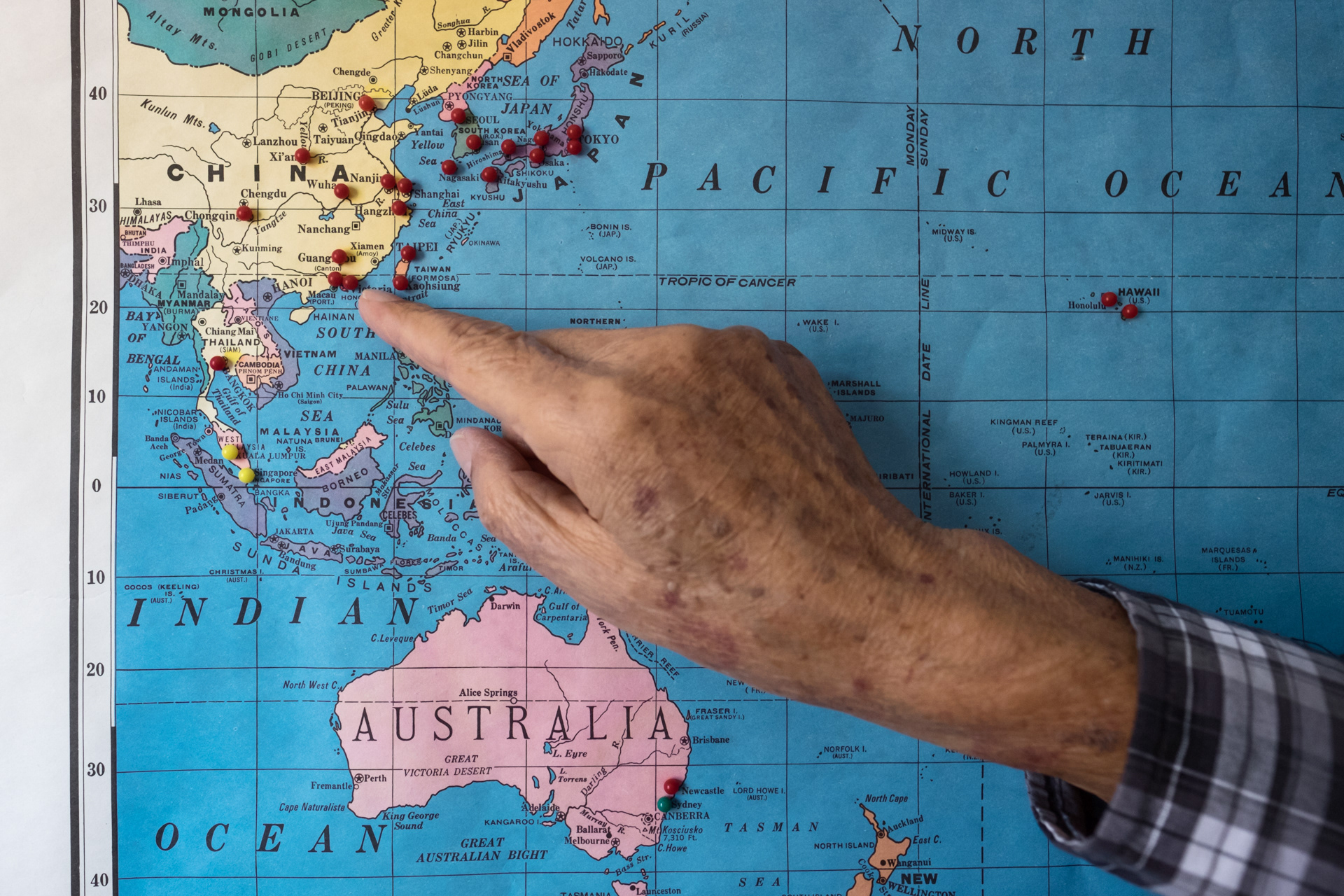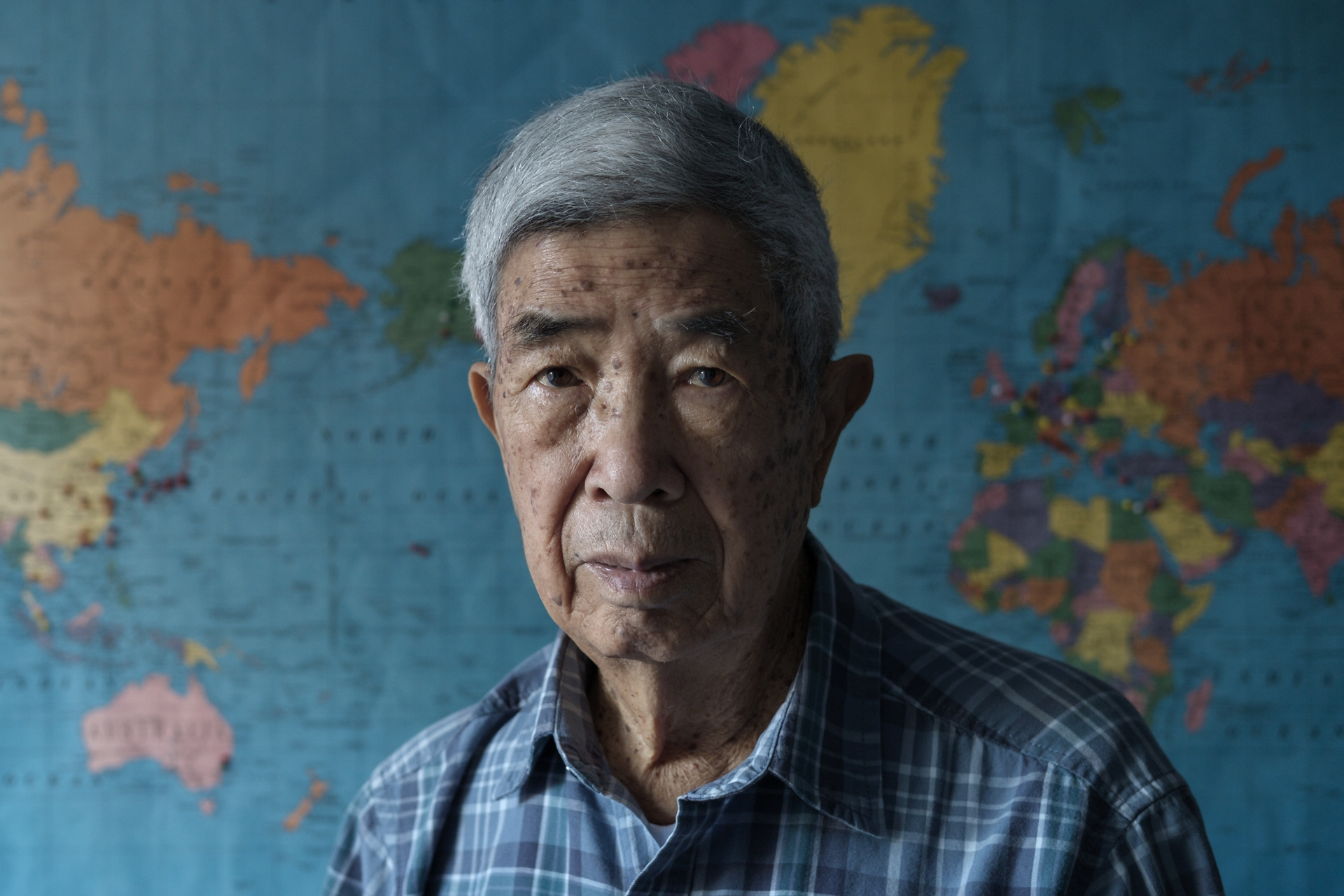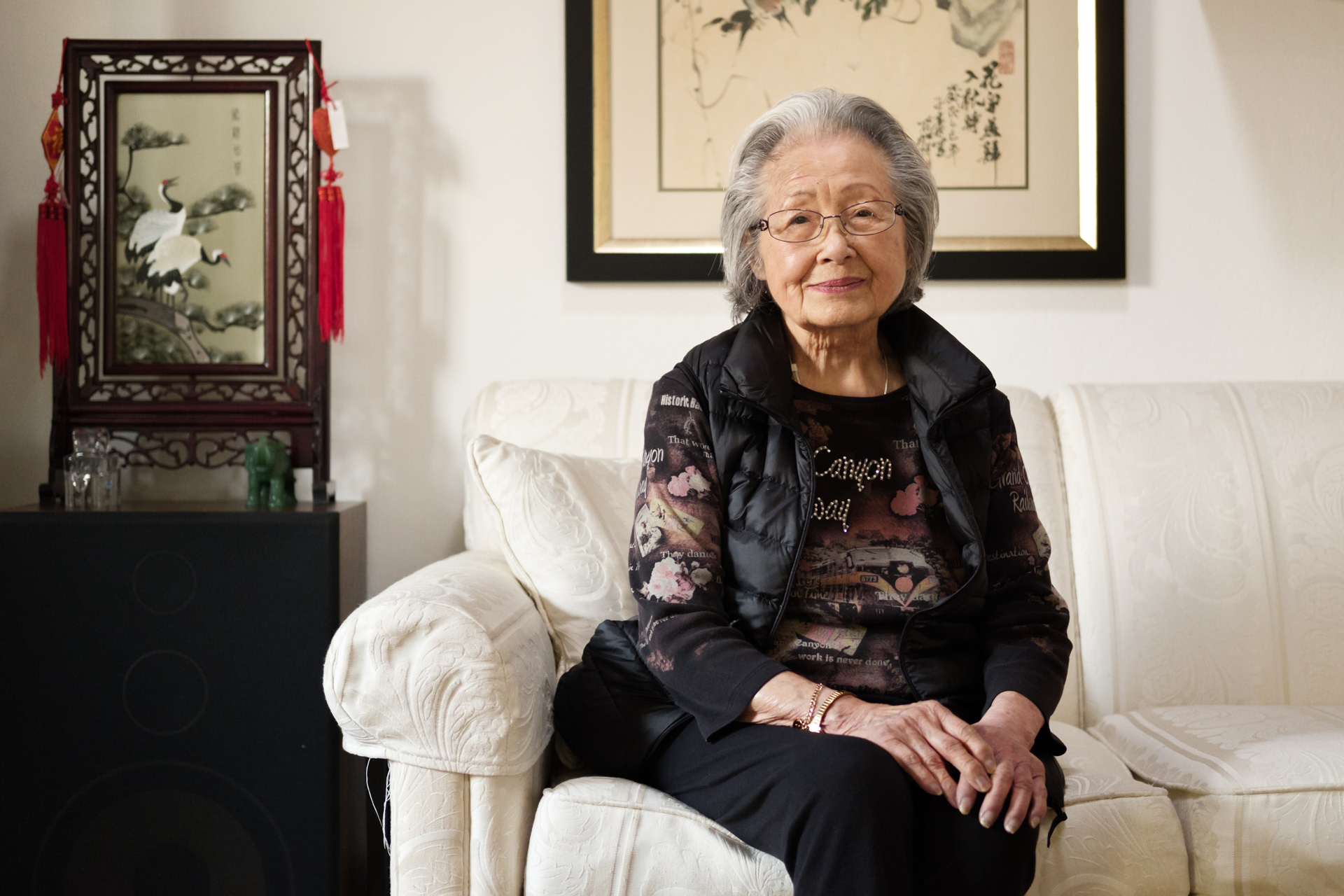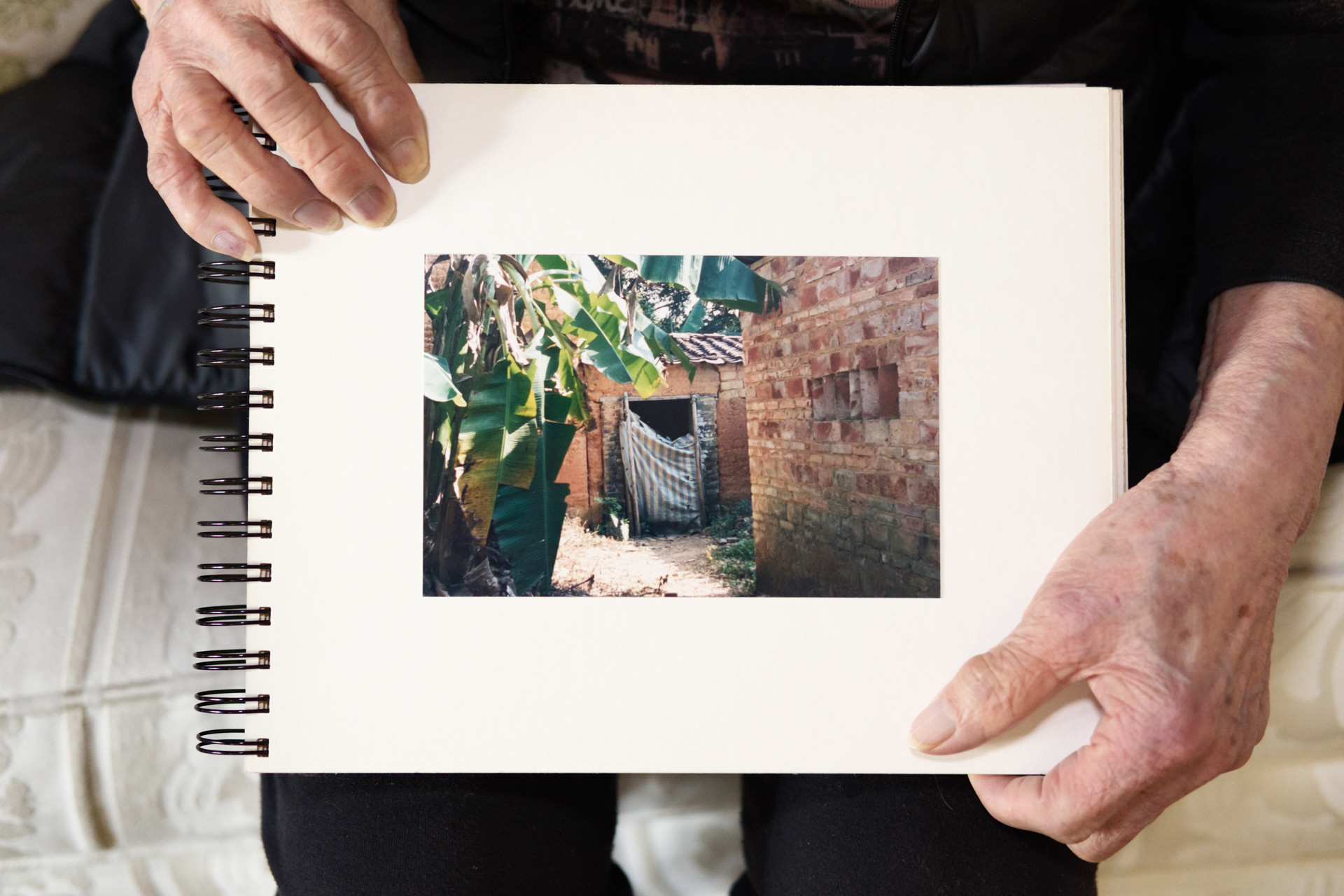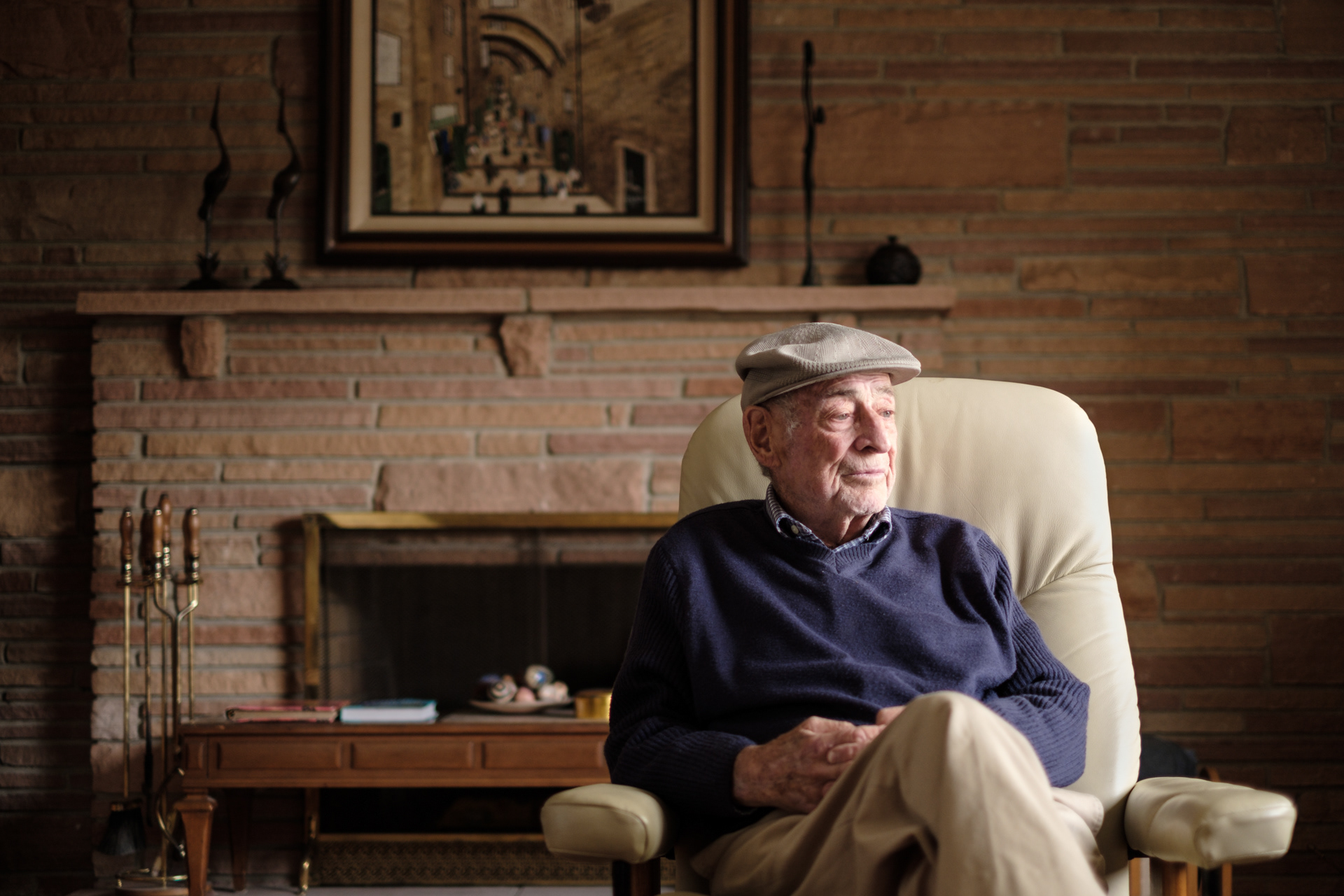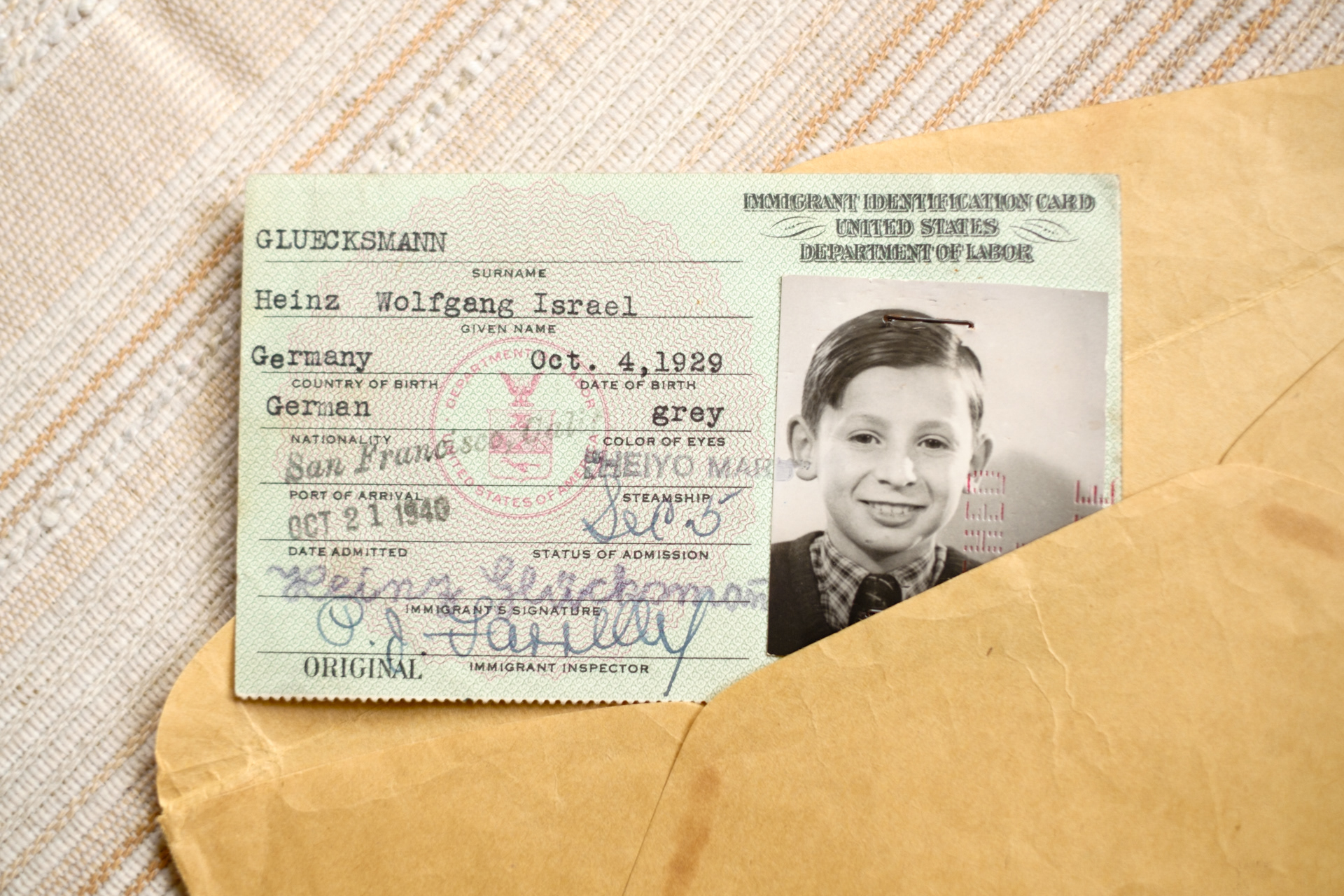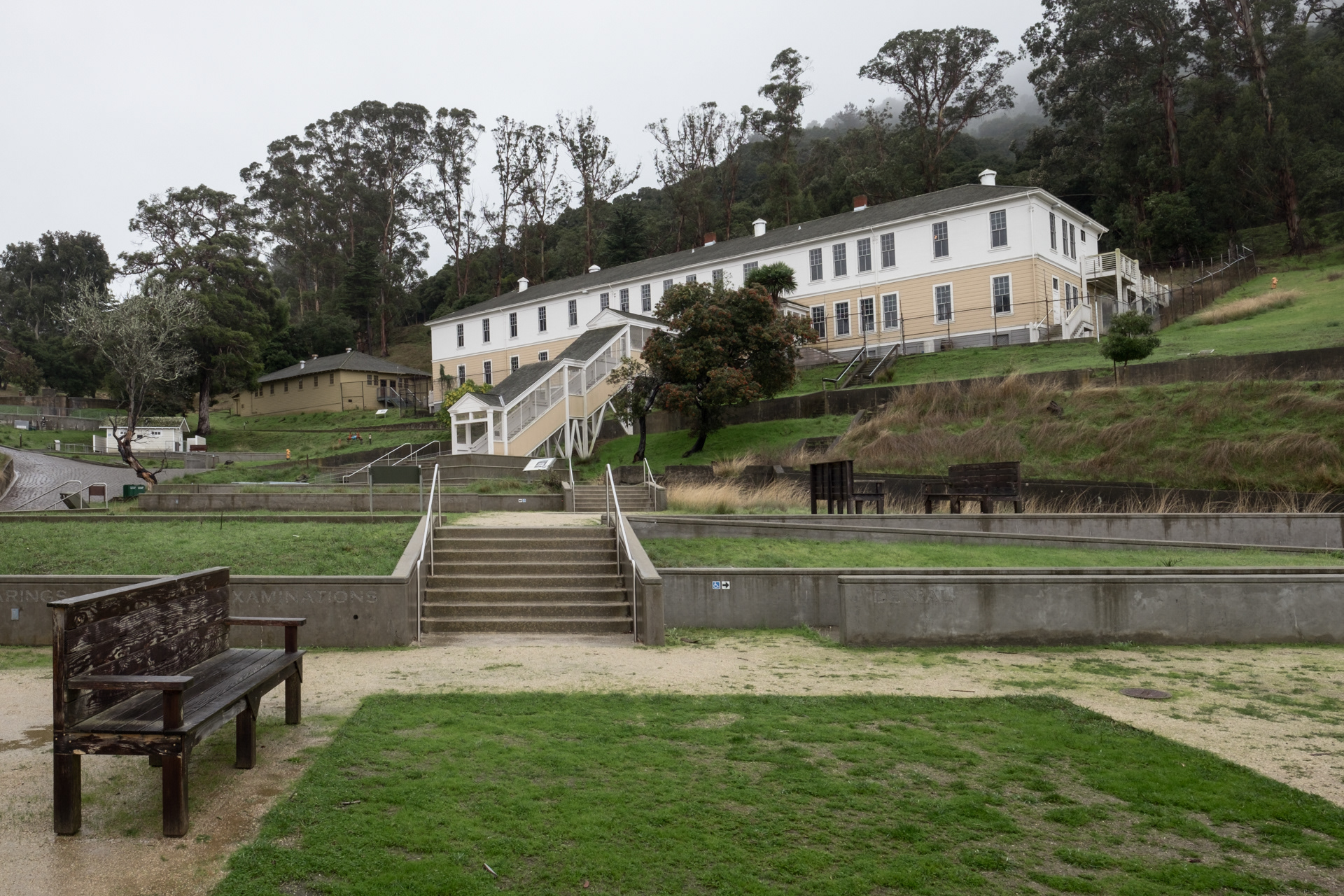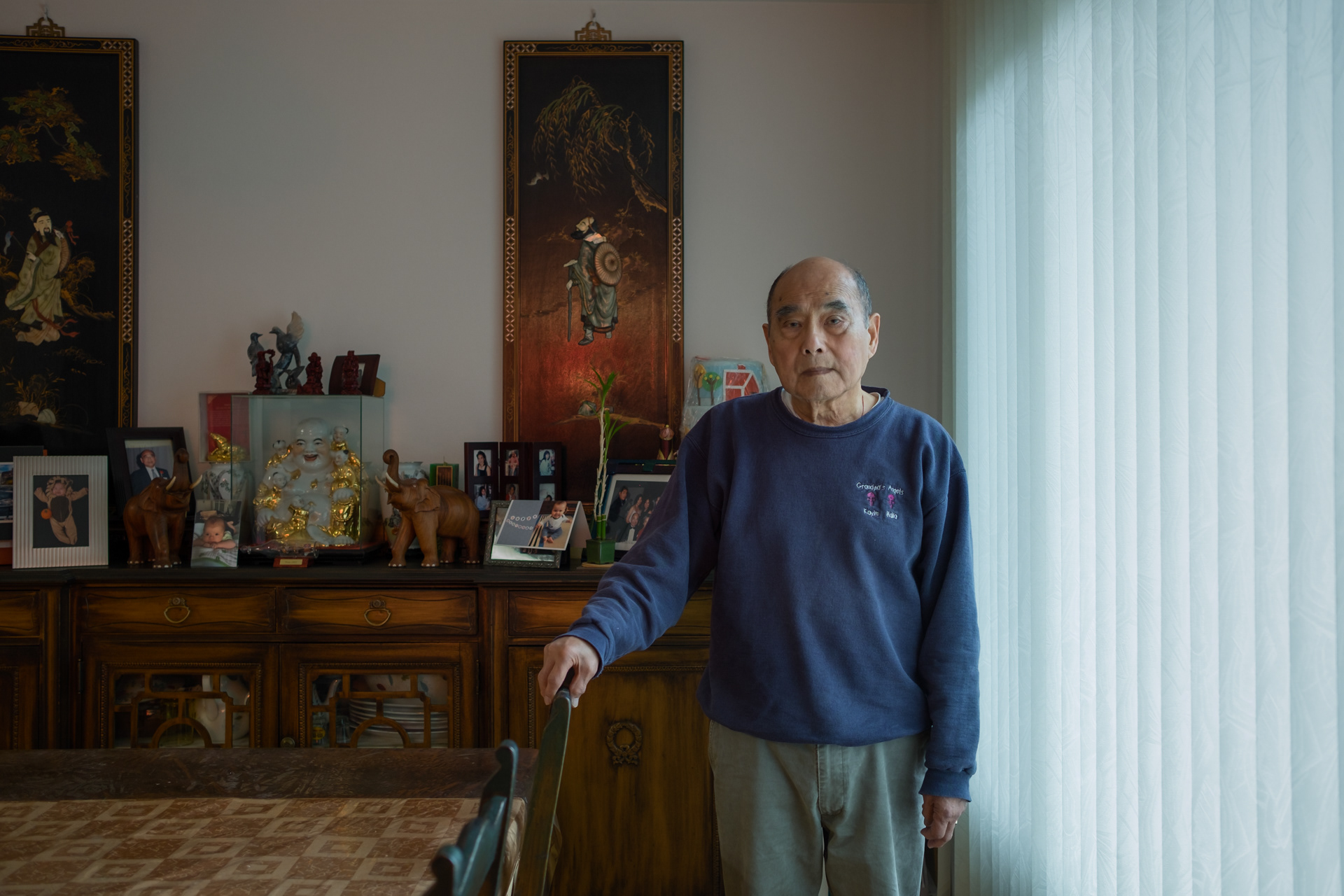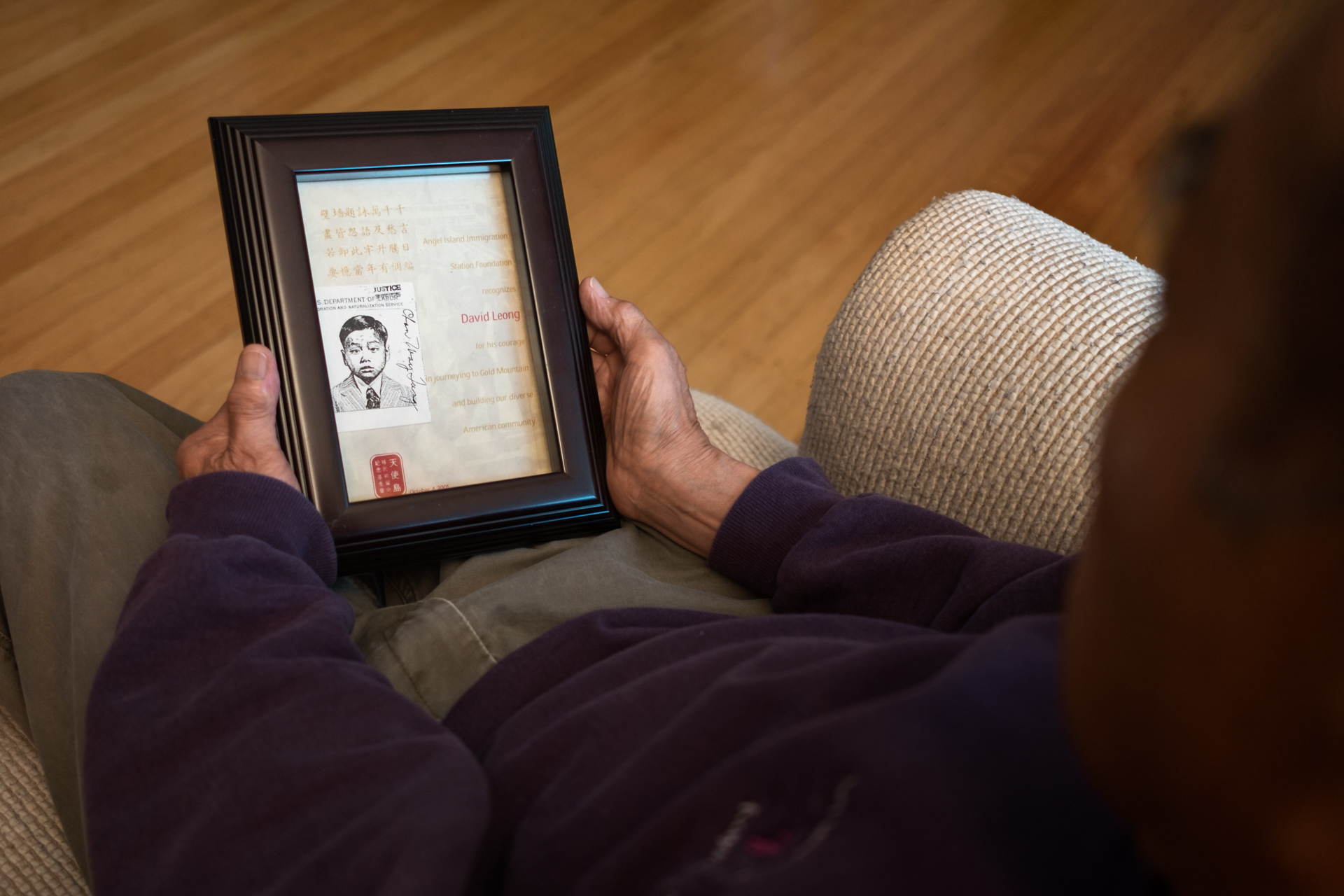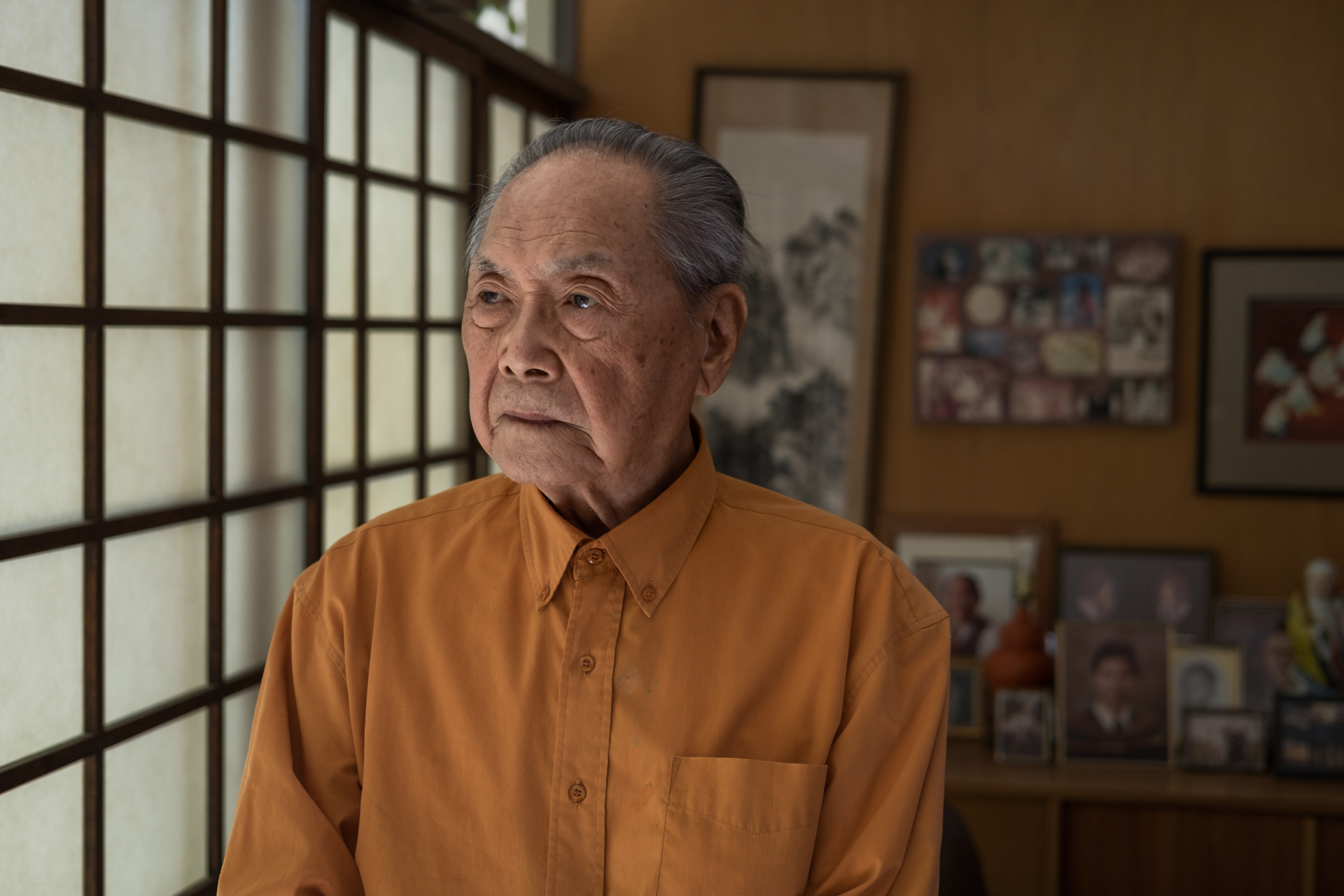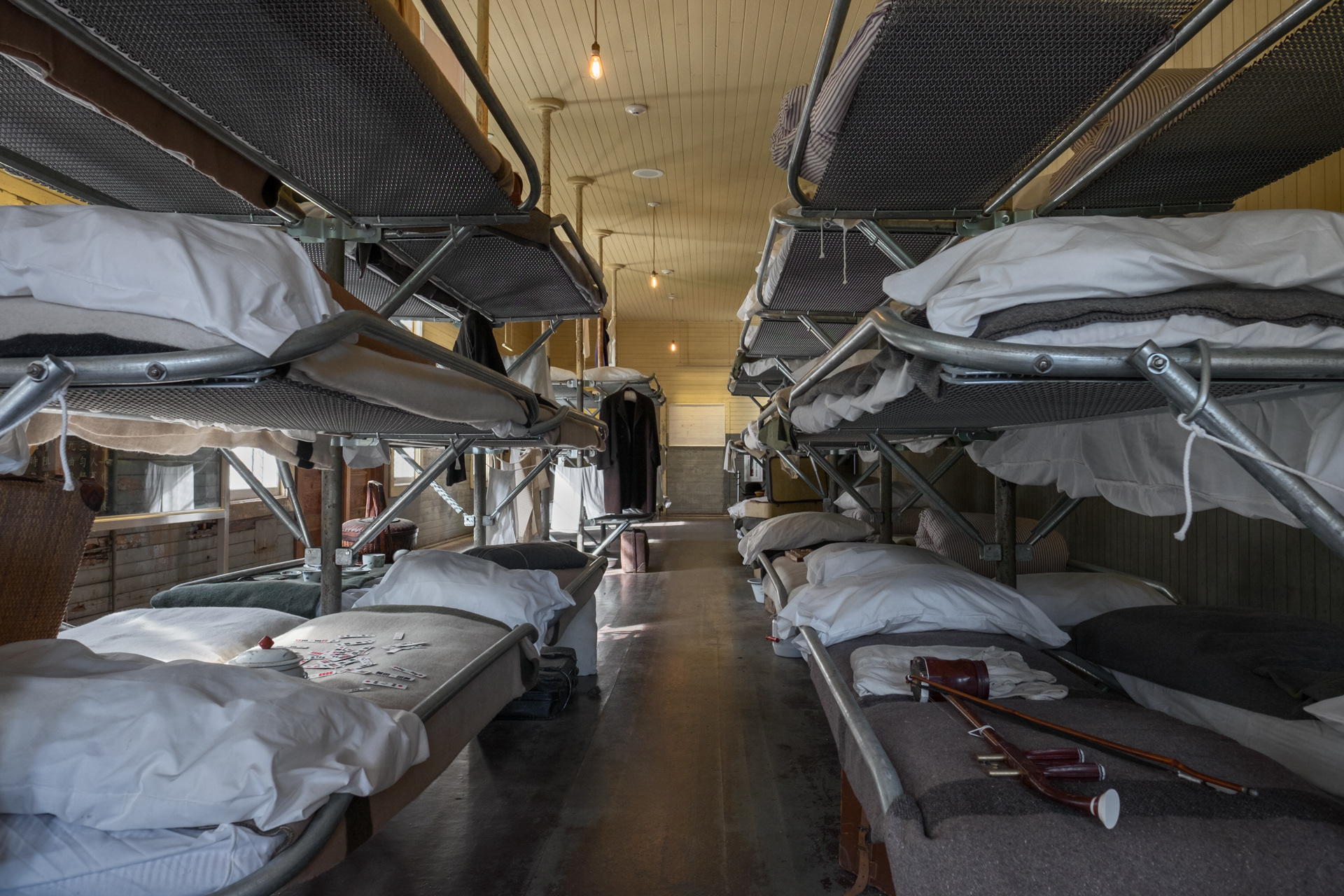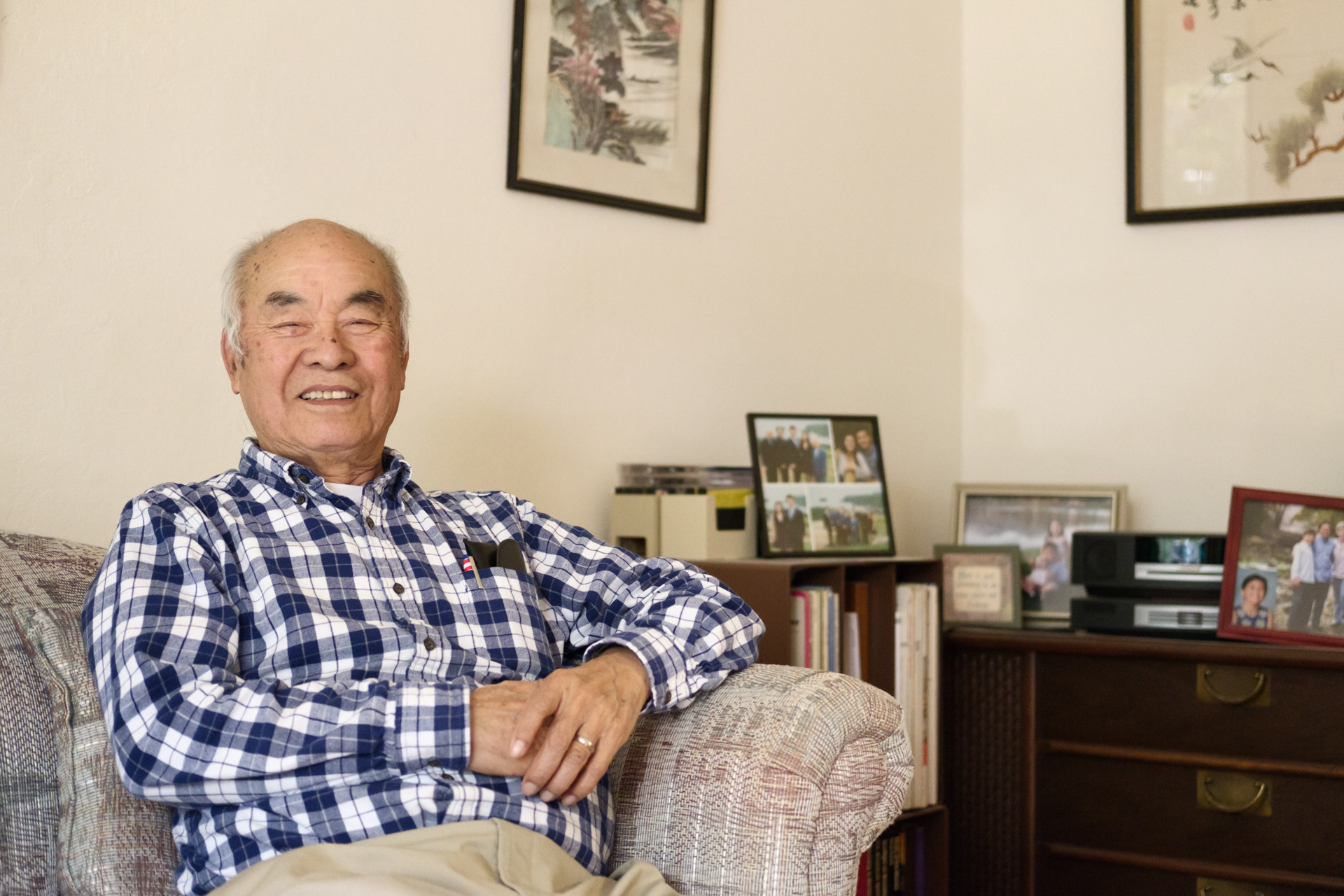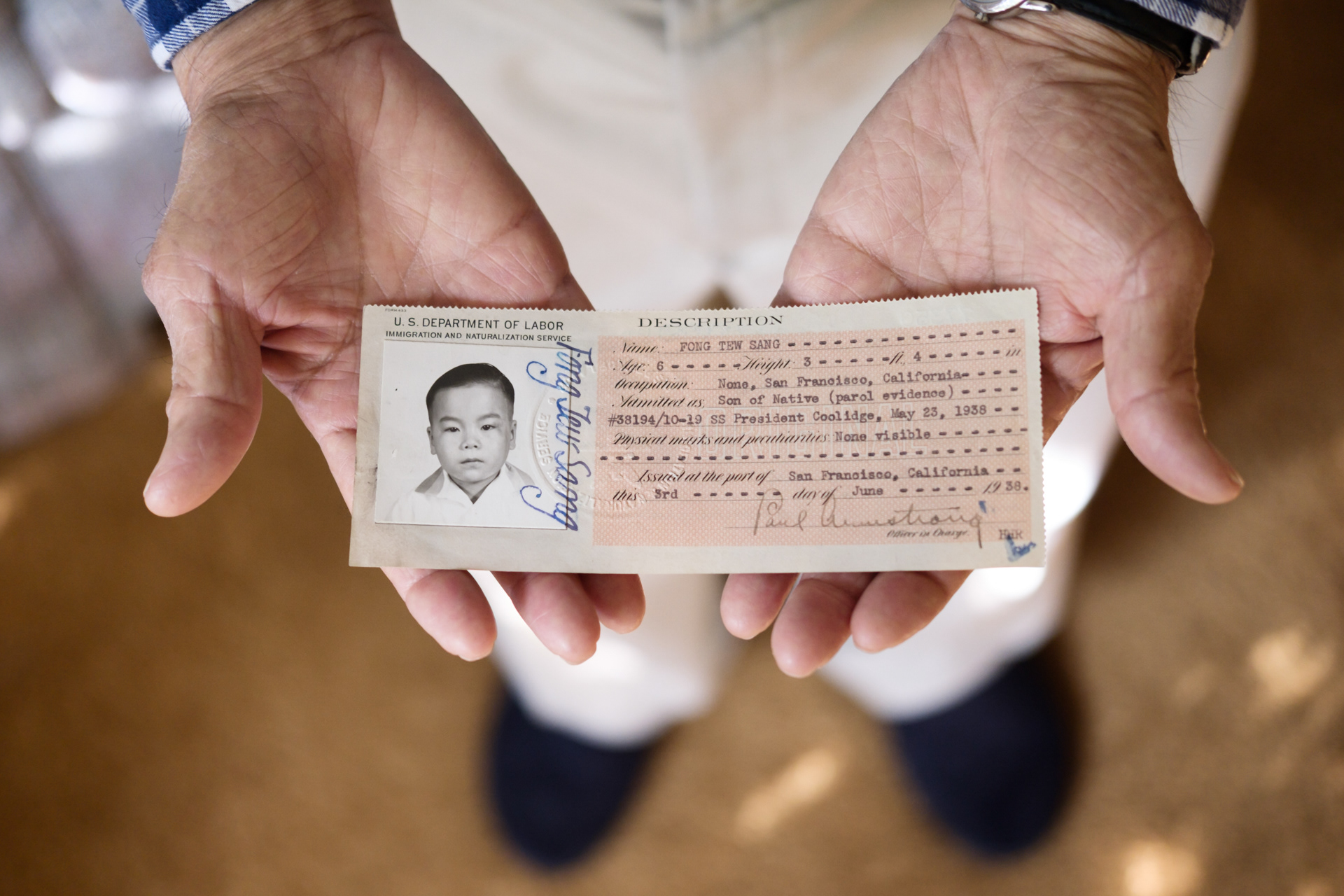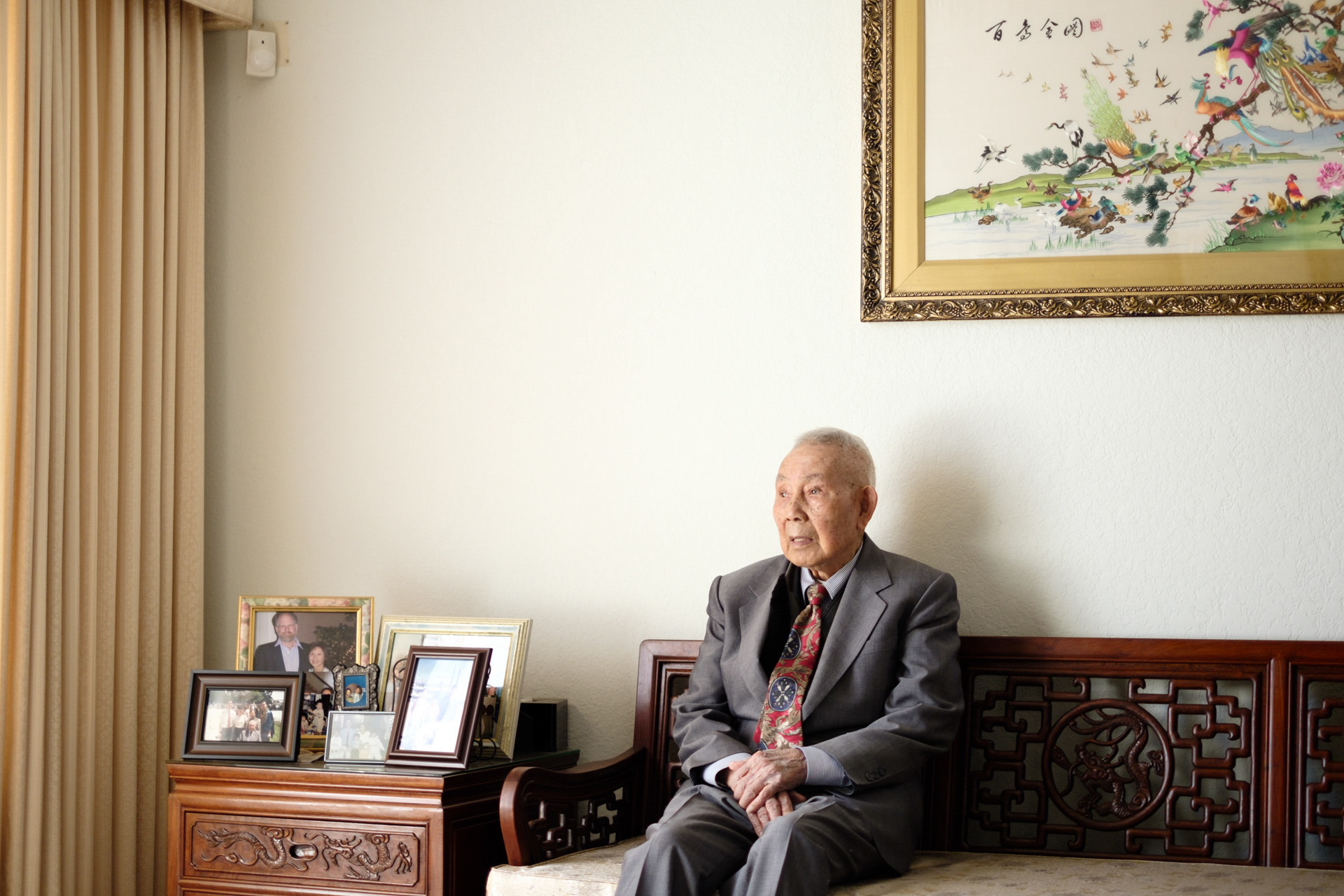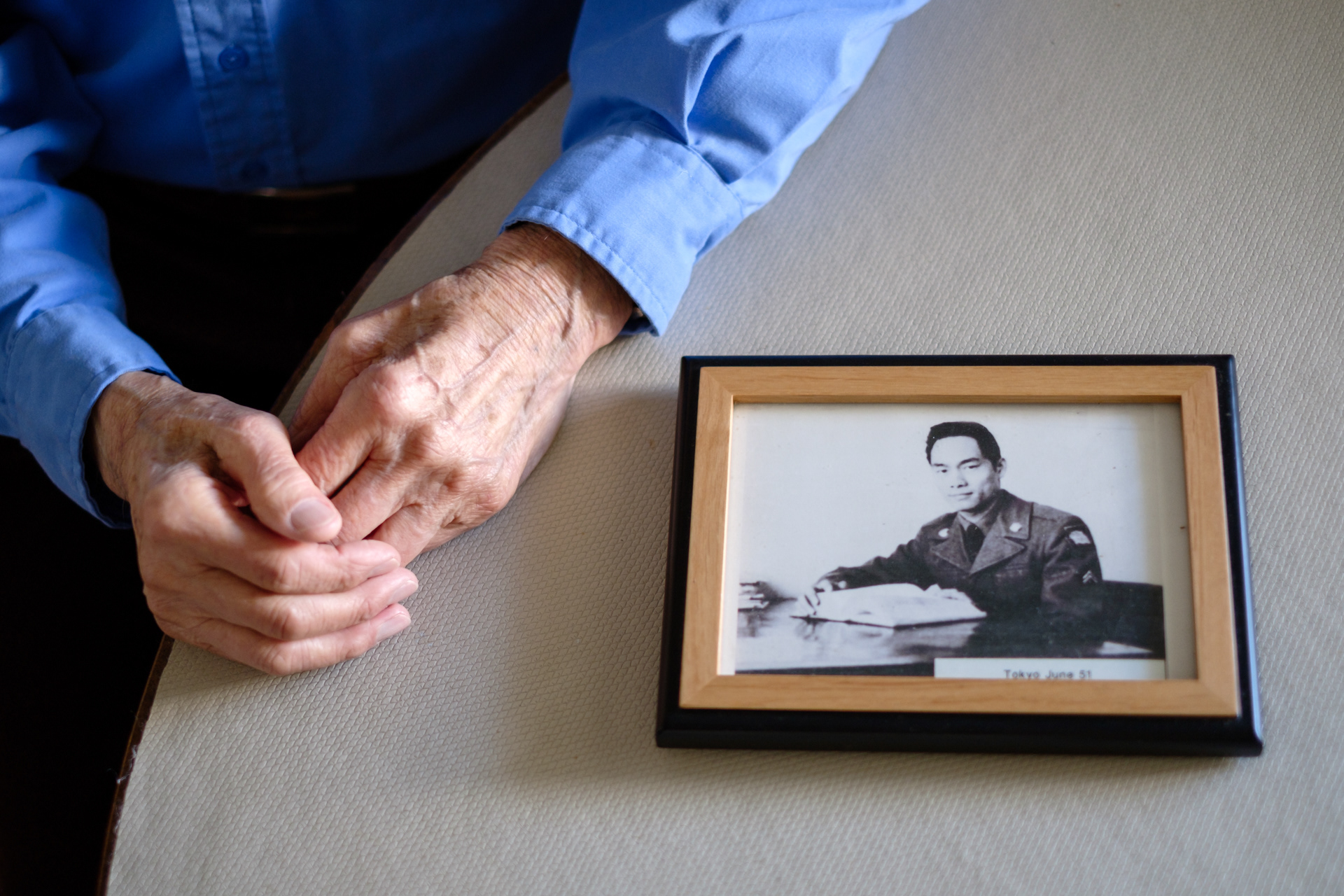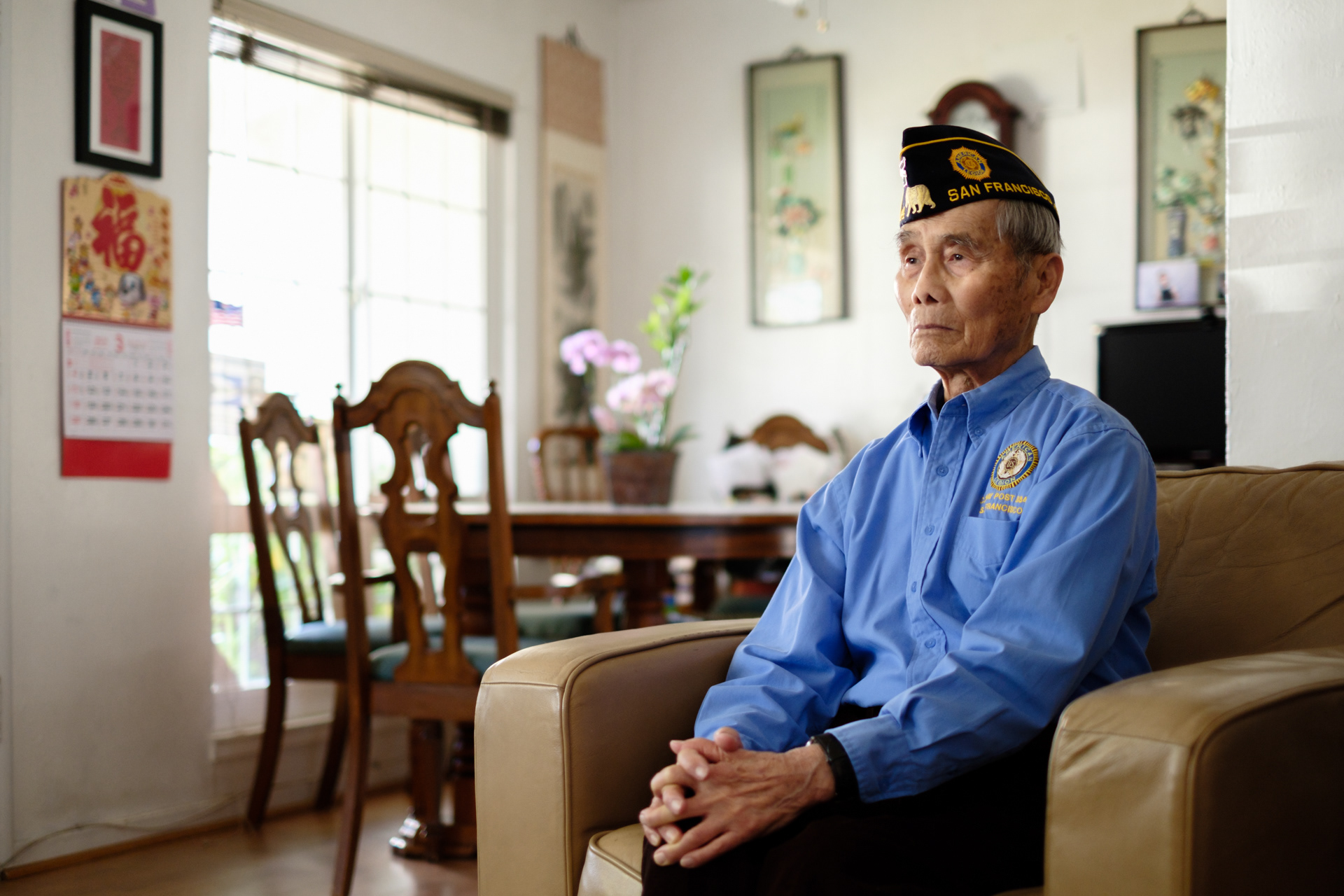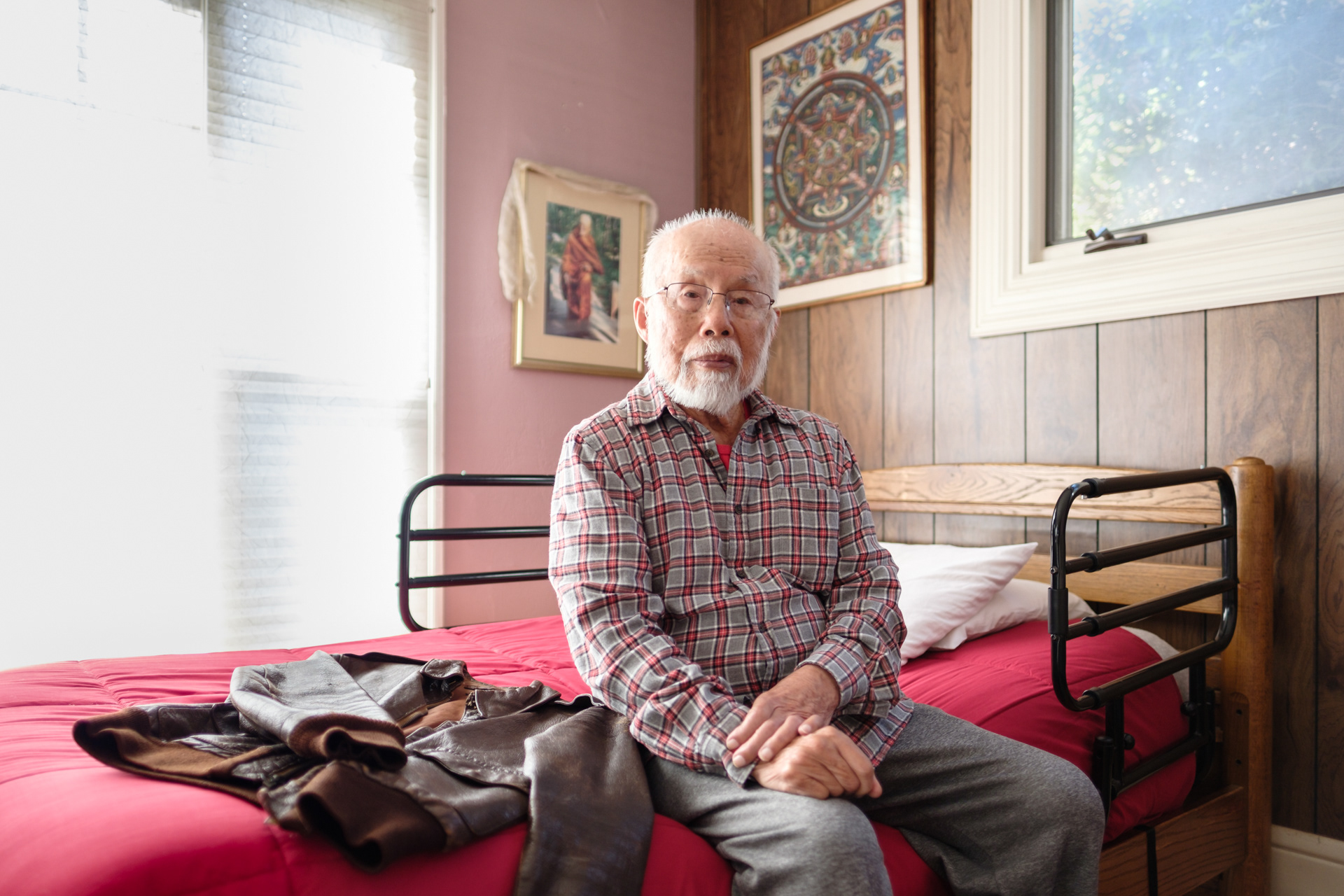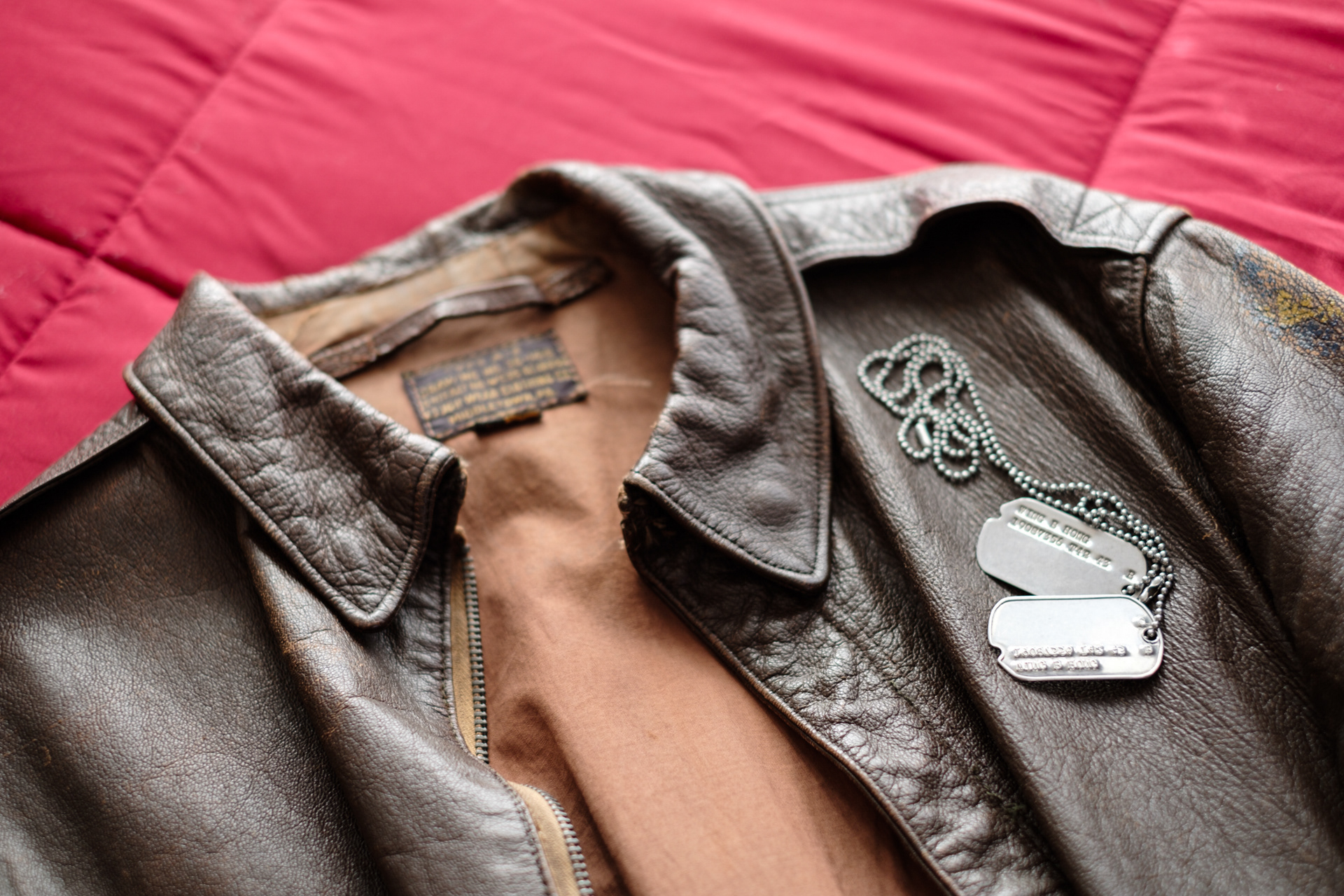 This is an ongoing photo essay. I am still looking for detainees to photograph. Please contact me if you know someone who is willing. 
Thank you.