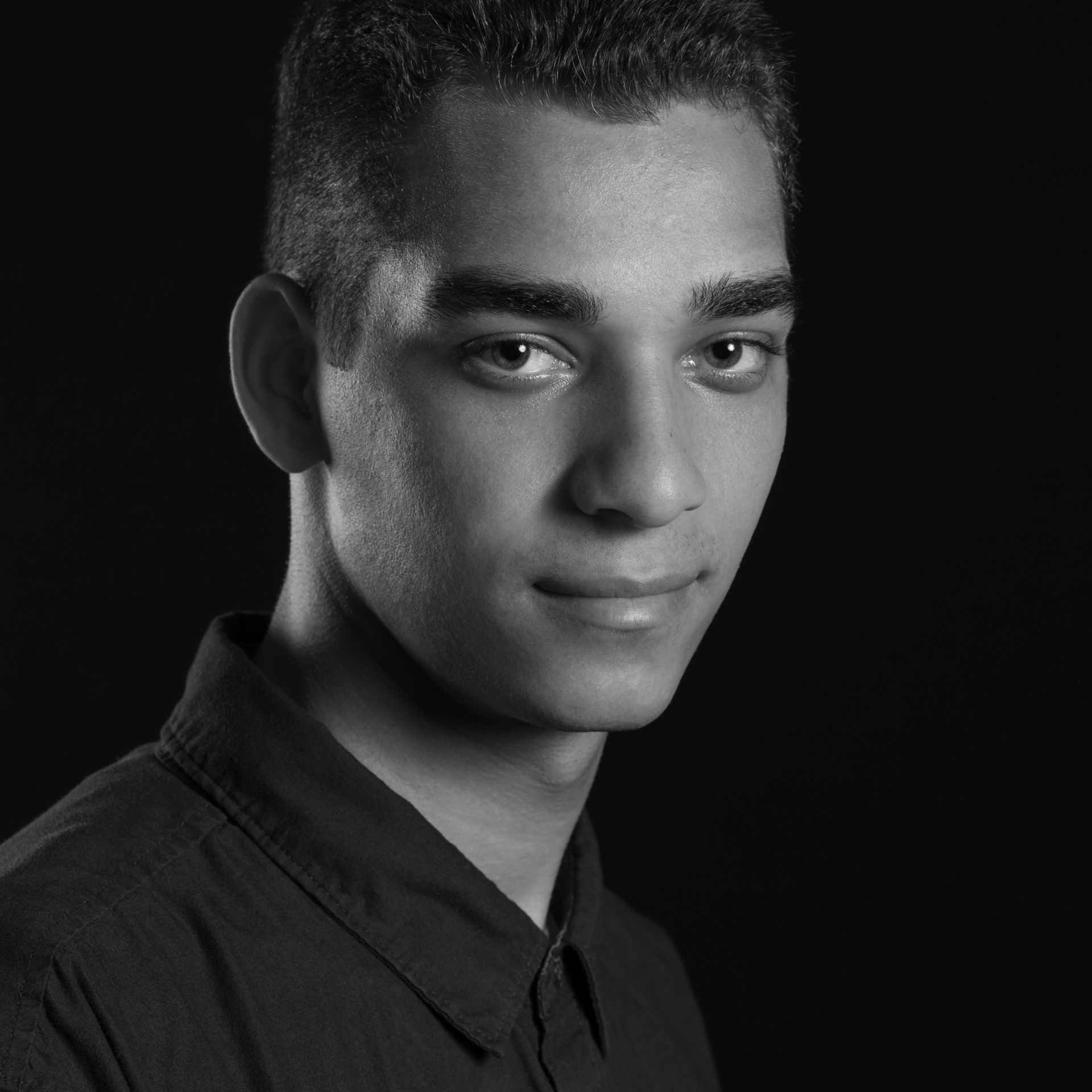 Having grown up in upstate New York, our natural environment continues to be the derivative of Xavier's inspiration as a photographer. Through the exploration of new environments, cultures, and historical events, he expresses his opinions and documents a fragile, yet ever-changing world. There are endless unseen and untold stories that must be shared. As a visual story teller, it is his desire to preserve our world's unique habitats and cultures, before they slip away from existence. His hopes are to create significant change, and shift ones perspective through his work.
Currently, Xavier possesses his Associate of Applied Science degree in Photographic Technology from Herkimer College in New York. He is working towards his Bachelor of Fine Arts degree in Photography, with an emphasis in Documentary at the Academy of Art University in San Francisco, California. Recently he has begun a long term photo essay, 'Angel Island: An Uncertain Journey', documenting the experiences of detainees at the Angel Island Immigration Station, in efforts to preserve this often overlooked part of United States history. At this time, he works as a freelance photographer in San Francisco, California and the surrounding Bay Area.
In time, Xavier plans to transition into a lifelong career as a photojournalist and documentary photographer. He wishes to examine new ways to tell unique stories of real significance.