Carefully crafted by me or professional photographic labs, my fine art prints are created to the highest of museum archival standards, which are meant to last for up to 200 years.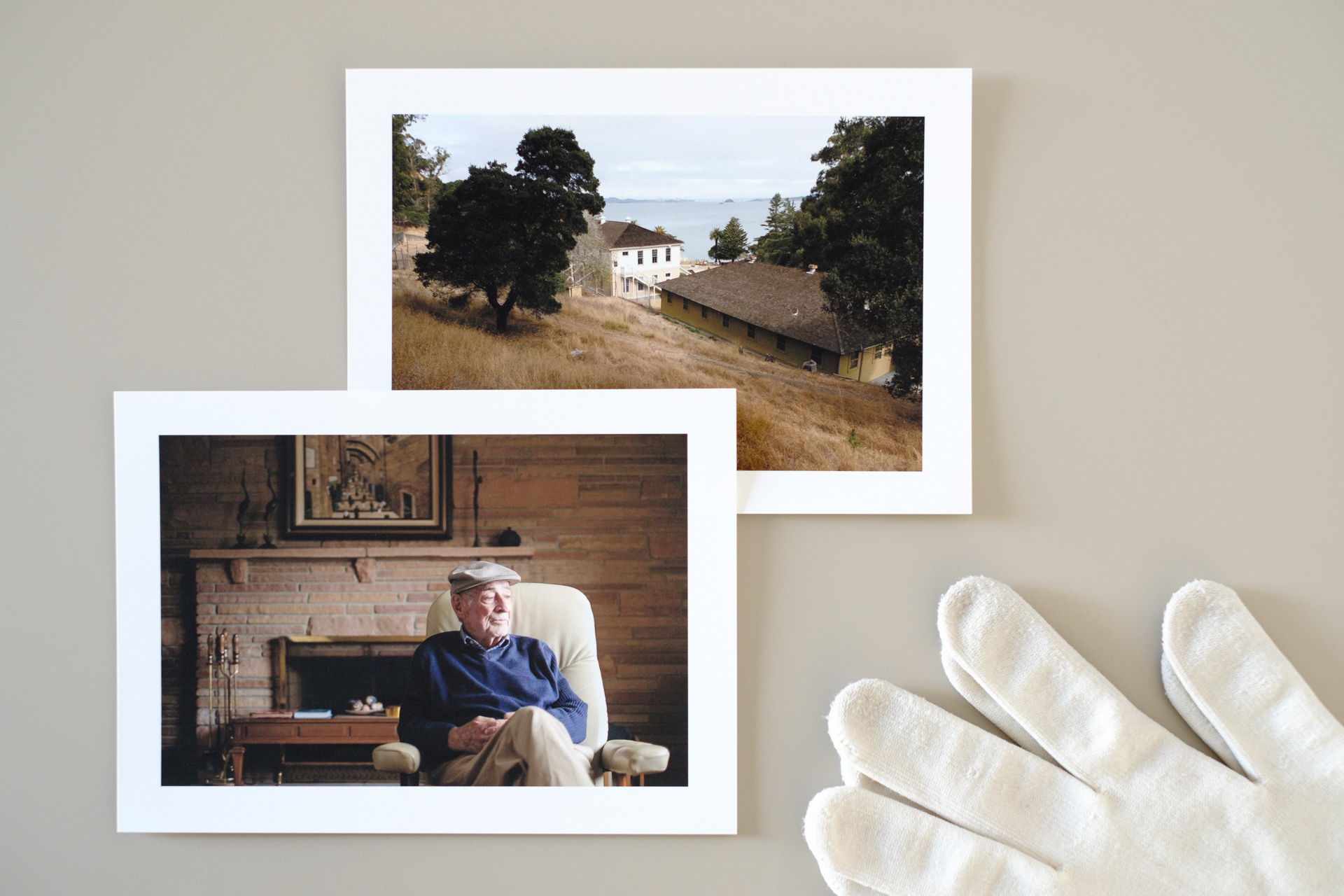 Each photographic print is inspected, titled, and signed by me before being given to the client.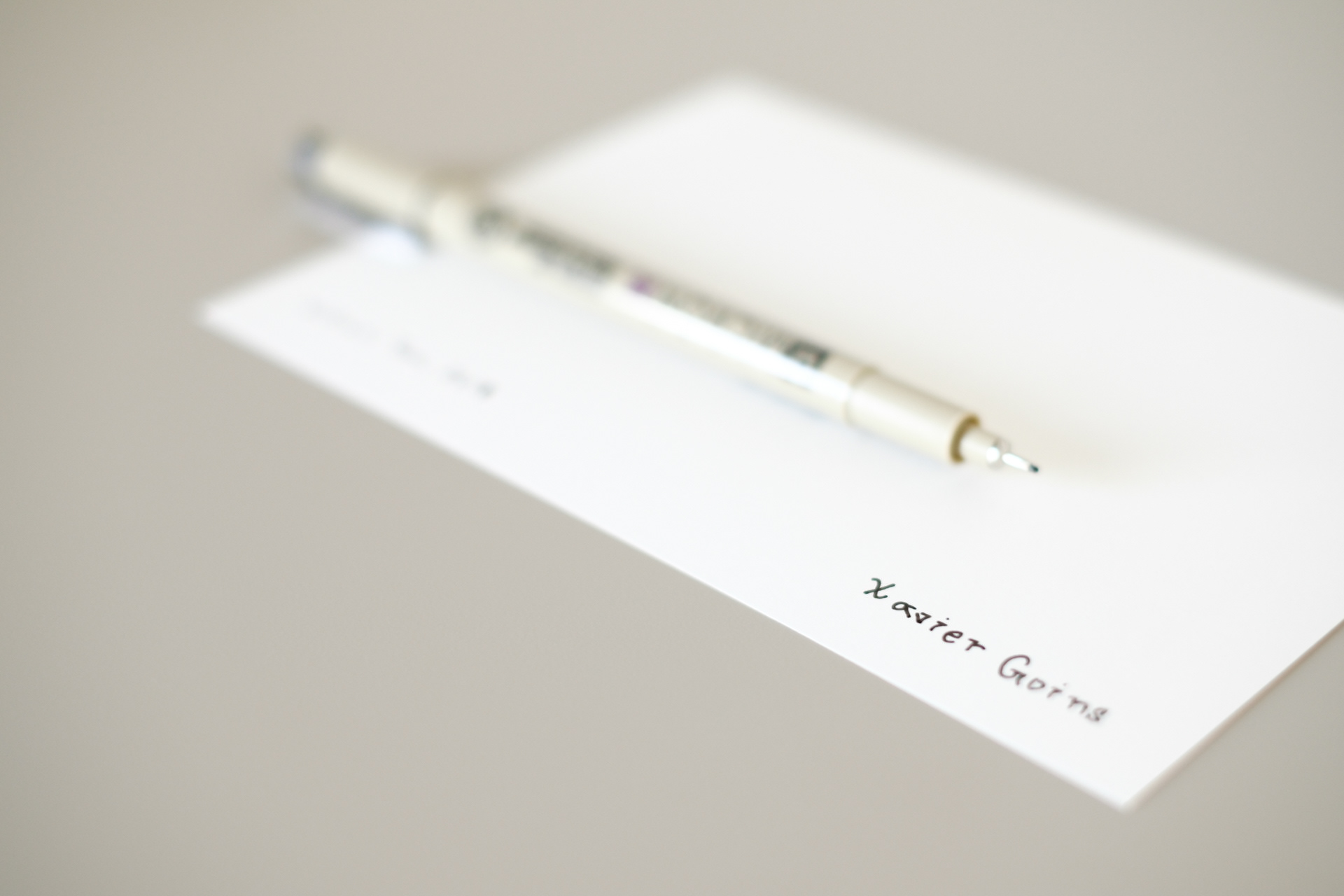 Thoughtfully Packaged and Shipped
Using premium and truly archival materials, each photograph is thoughtfully packaged in order to protect it during storage and delivery.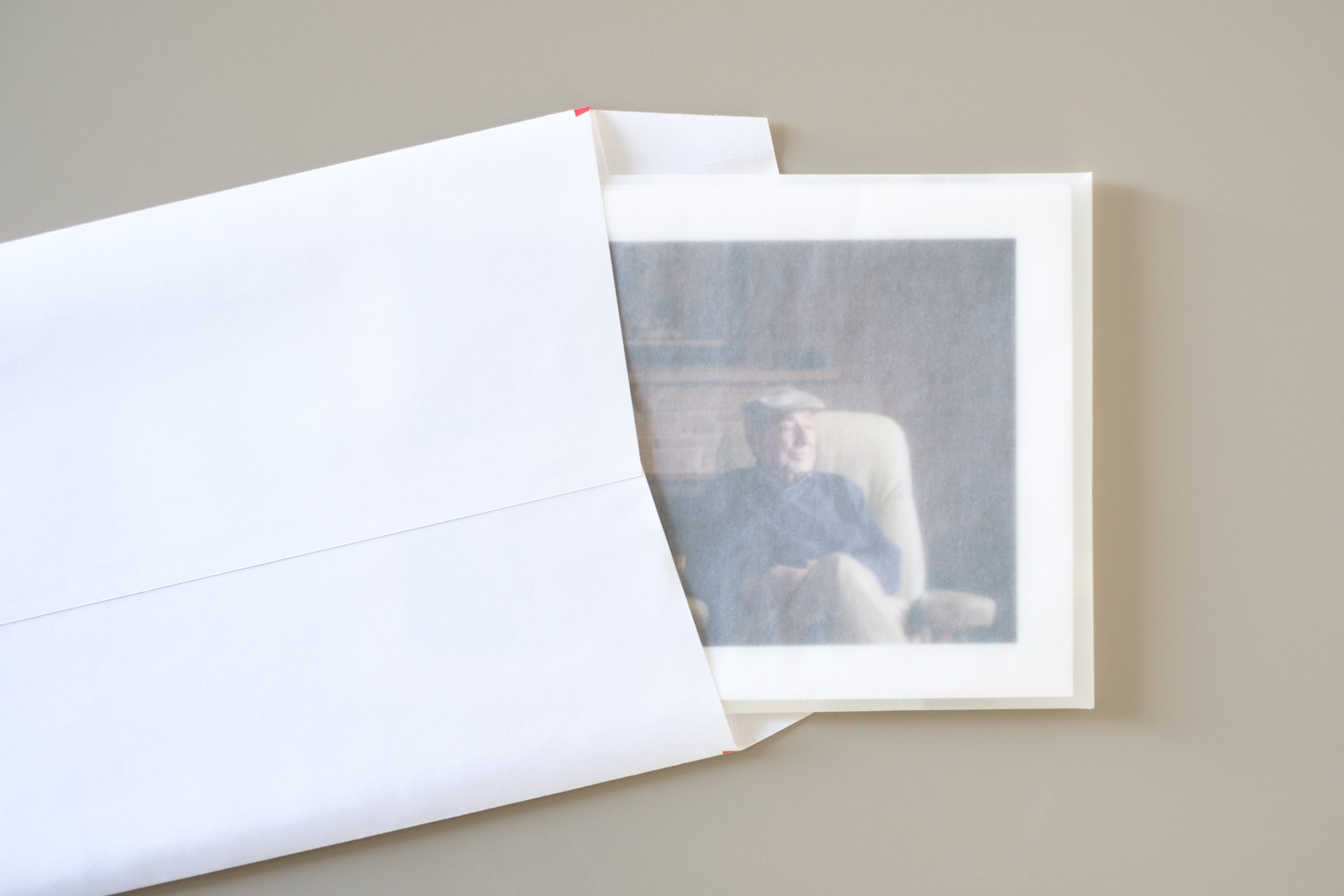 I can proudly say that little to no "single use plastics" are used in the packaging of my prints for shipping and storage, making for an overall environmentally friendly process.